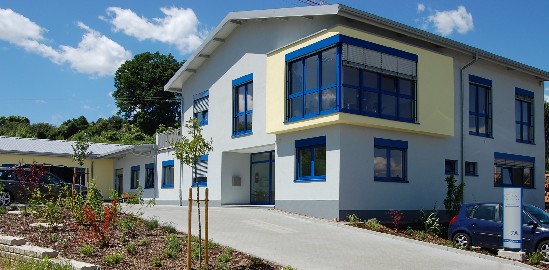 For more than 40 years, Steha Elektronik has been your competent solutions provider in the area of industrial automation and electronic control systems – both regionally and worldwide.
The company currently employs about 30 highly skilled and trained workers. With our thorough know-how, we can offer you everything from development, production, consulting, service and sales from a single source. We use the latest technology and innovative systems so that our customers can be one step ahead.
With our philosophy to always stay close to our customers' needs we have won many satisfied long-term clients. It would be our please to convince you too of the advantages of working with us:
Optimal cost/benefit ratio
Our solutions are practical, economical and versatile.
Your one-stop shop
No unnecessary outsourcing of production. We do not use contractors for your projects.
A highly flexible SMD pick and place assembly machine
Also usable for your small scale series.
A contact person for all projects
You will always to talk to someone who has full knowledge of your specific requirements.
Speed
Our stock of components enables us to deliver results quickly.
World-wide service
Upon request we can take care of all support for you, even world-wide.
Flexibility
With our years of experience we will find the optimal solution for you, too.
Get to know us more on the following pages or contact us directly. We are looking forward to our future cooperation.